"No worries. These two words hove been the driving force behind our mission at LLA FORTE. We provide nothing but the highest quality white glove service, assisting you with every need, start to finish."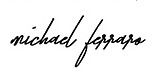 WHAT DO WE DO?
LLA FORTE is a bespoke concierge service developed to manage the multiple responsibilities and decisions associated with luxury home relocation.
Our attention to detail and genuine care for our clients comfort throughout what is usually expected to be a stressful process, provides a seamless, smooth transition into your new luxury home.

LLA FORTE offers a tried and true approach, aleiviating client responsibilities and elevating the relocation experience. Connecting the celebrity and luxury real estate experts at COMPASS with the lifestyle media and marketing specialists at LLA.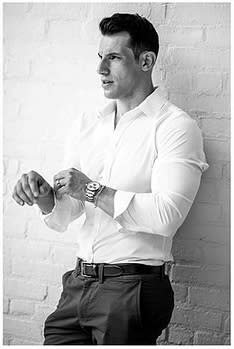 ESTATE/PROPERTY MANAGEMENT
Procurement/management of all household staff (chef, driver, housekeeper, etc.)
Production of estate manual documenting all home systems
Management of construction & repairs
Weekly home maintenance, monitoring and scheduling for inspections, cleaning, etc.
Management of vendor performance/billing
Sourcing & purchasing goods and services
DOMESTIC STAFFING
Baby Nurse / Doula / Nanny

Bodyguard / Security

Butler / Houseman

Chauffeur / Driver

Chef / Cook

Estate / Household Manager

Executive Assistant

Gardener / Landscaper

Housekeeper / Maid / Laundress
HOME ORGANIZATION
Kitchen - custom drawer trays, pantry

Closet - fashion consulting, seasonal rotation, custom accessory trays, donation of goods

Playroom - toys, books, decor, baby prep

Home Office - digitize files, clear clutter

Remodel Preparation - shift items to make way for contractors & painters, then return
MOVING COORDINATION
Kitchen - custom drawer trays, pantry

Closet - fashion consulting, seasonal rotation, custom accessory trays, donation of goods

Playroom - toys, books, decor, baby prep

Home Office - digitize files, clear clutter

Remodel Preparation - shift items to make way for contractors & painters, then return